Welcome.
Thank you for visiting Groot Building & Realty.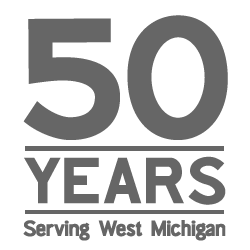 My father founded this company back in 1948, based on the highest principles – with the notion that an honest, hardworking builder could build more than great homes, he could also build long-lasting relationships with cherished clients.
I proudly joined the family tradition in 1976 to uphold the legacy of building high-quality homes as well as the tradition of trust that homeowners like you have come to expect from the Groot name. Through integrity and perseverance, we are able to offer the finest in home construction and realty services. You're invited to explore this website and envision all the possibilities of owning the home of your dreams – built for your family by my family.
- Bob Groot
Groot Building
Visit our Building page to discover more about working with us to build your new home.
Building Page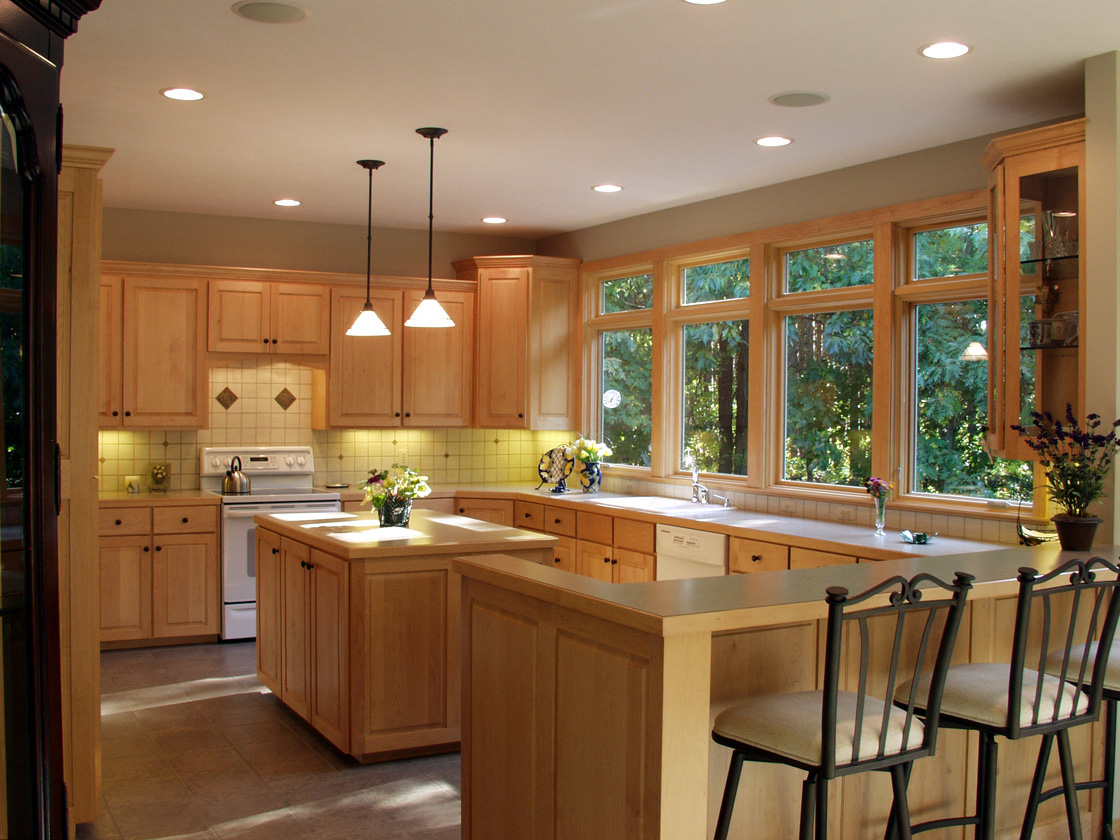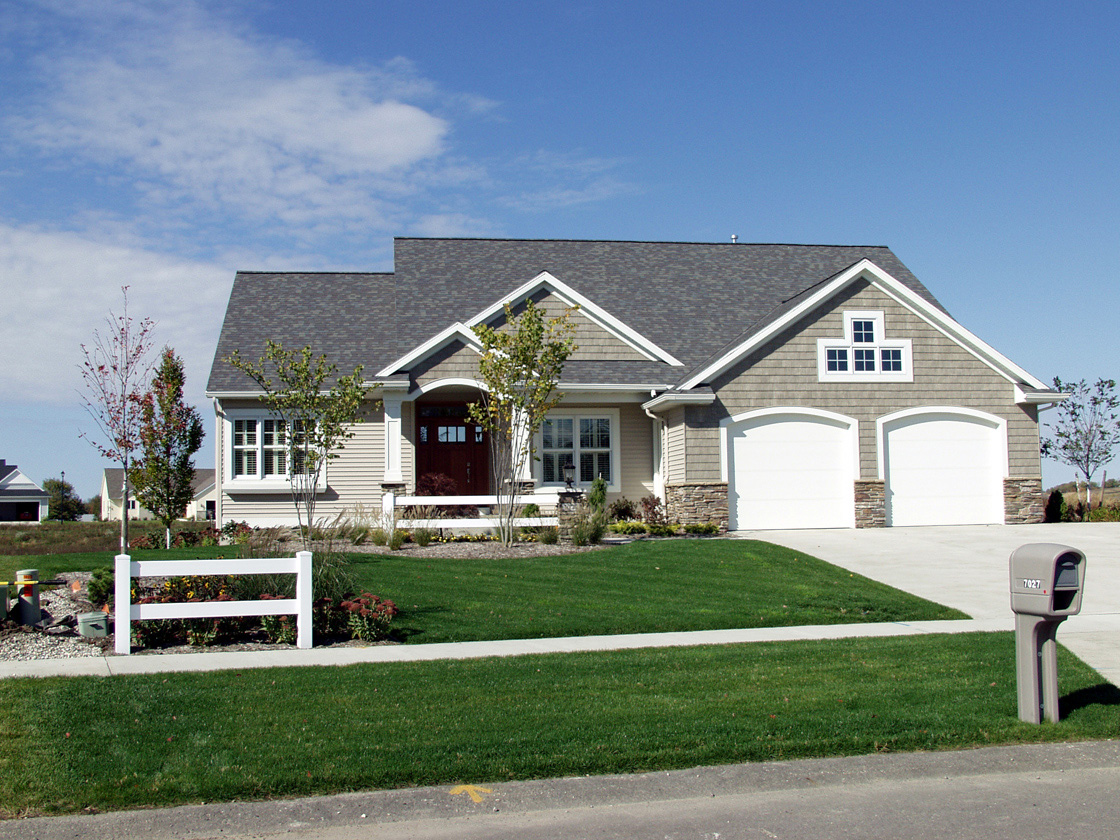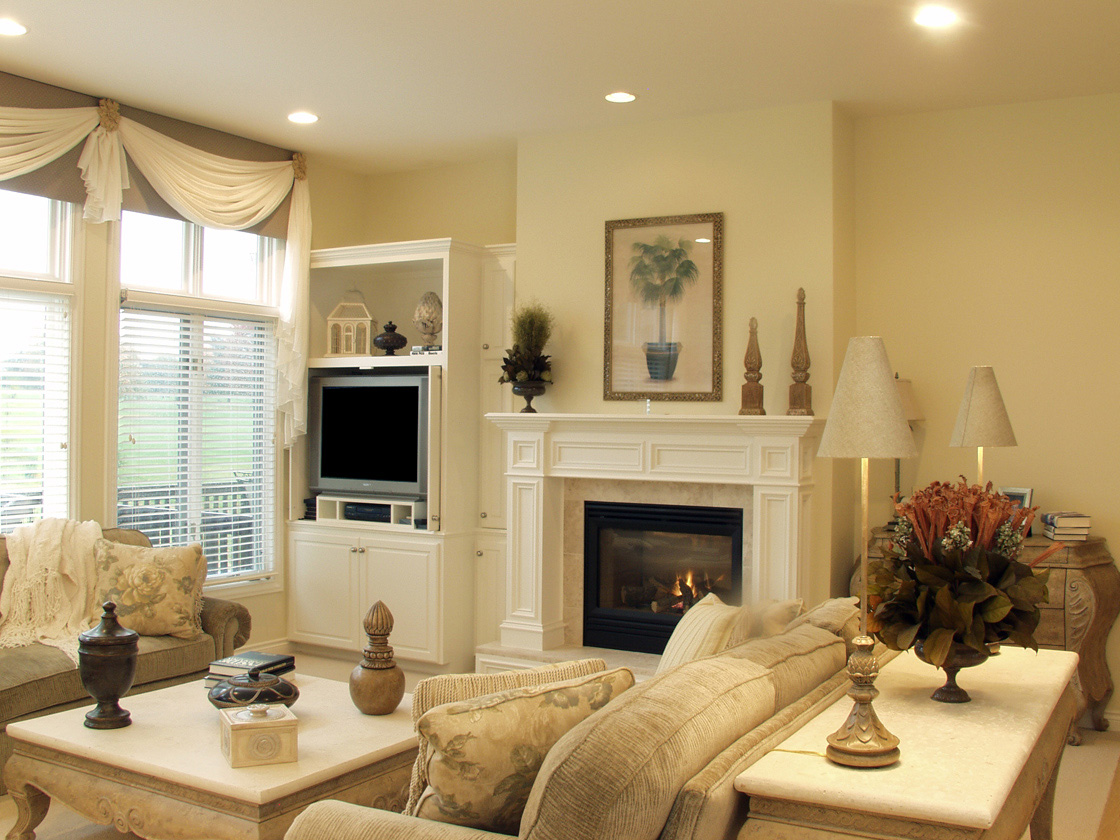 Groot Realty
Visit our Realty page to find out about the Real Estate services we can provide.
Realty Page
We just wanted to give you a HUGE thank you for a job well done on our new home! We are so pleased with how everything came together.
If you are looking for an honest, trustworthy, knowledgeable realtor… you need to contact Groot Building & Realty. You won't regret it!
Working with Bob was a great experience! If we were ever to build another house, it would definitely be with Groot Builders!